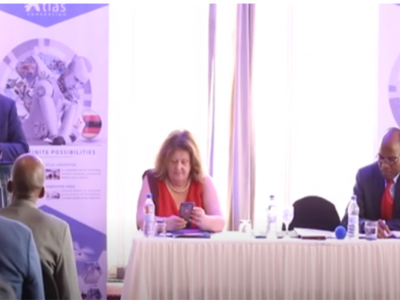 An integrated national-innovation technology symposium held annually to actively converge experts on sustainable initiatives benchmarked at national, continental and global economies. A...
Read More →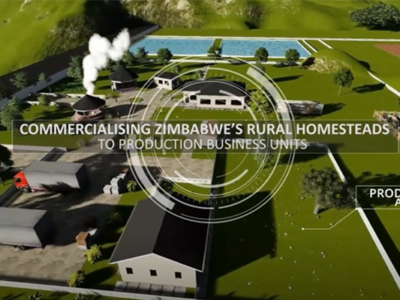 SAGIT in collaboration with the Ministry of ICT, Postal and Courier Services to build a thriving/sustainable innovation ecosystem strategically around the transformation...
Read More →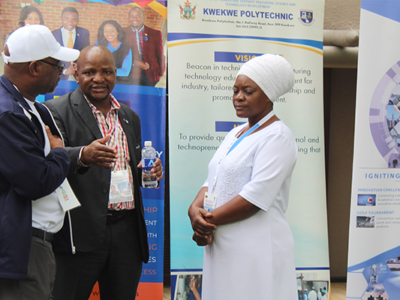 Cultivating an innovation-oriented learning environment across academia and respective economic sectors. Innovation cultures are prized by organizations that compete in markets defined...
Read More →